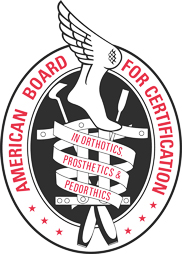 In conjunction with your referring physician, Owens Carolina strives to provide you with recommendations appropriate for your unique situation. Our friendly and American Board Certified staff is here to ensure that your overall experience at our office is a positive one.
Personalized Patient Care and Treatment
Many of our patients suffer from similar conditions but have different needs. We treat each case uniquely. By understanding not only your medical condition, but also your specific lifestyle needs, we can better recommend the right orthotic or prosthetic limb to improve your quality of life.
The complexity of the workings of your body may need significant attention, so we don't rush you through any prosthetic or orthotic evaluation. At our office, we take the time to provide you with comprehensive care and give you the treatment that you need and deserve.
Education and Preventative Care
We believe that the more information you have about your needs and the products and services that we offer, the better your overall outcome will be. Based on your specific needs, we will provide you with recommendations appropriate for your unique situation.
Positive Experience
When dealing with a medical condition that may be causing pain, discomfort or impeding your mobility, you most likely are not thinking of the situation as positive. However, when you visit Owens Carolina we will do our best to make this difficult situation better.
---
Our Practitioners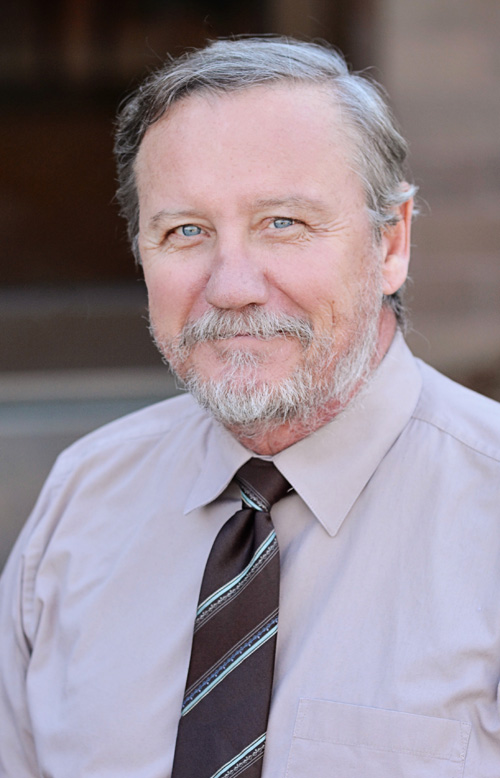 Tim Owens, CO
Tim Owens, CO, has been serving in Charlotte since 1980. He completed the Orthotics program at Northwestern University and worked his residency in Charlotte. In addition to lower extremity work with children and adults, Tim is recognized nationally for his work in the orthotic management of spinal pathologies.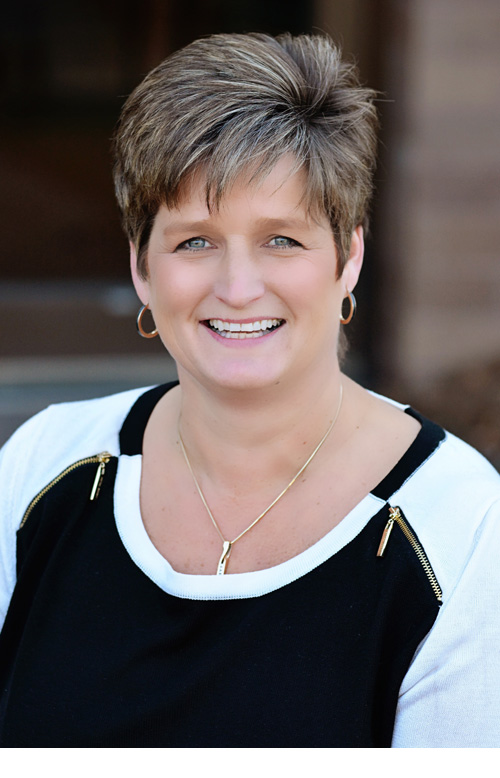 Mollie Matthews, CPO
Mollie Matthews, CPO, graduated from Lees McRae College and then became certified in Orthotics in 2000 and Prosthetics in 2005. Mollie has embraced the new technology by taking advanced courses in C leg, Rheo Knee, Proprio foot, Otto Bock Sensor Walk, Limb Logic Vacuum System, Touch Bionics I-Limb, MAS Transfemoral socket design and Walkaide. Hobbies include her dogs, gardening, baking, antiques, traveling, boating and a love for football – both college and professional. Mollie loves working with doctors and Physical Therapists to provide a complete rehabilitation team for the most positive outcome for her patients.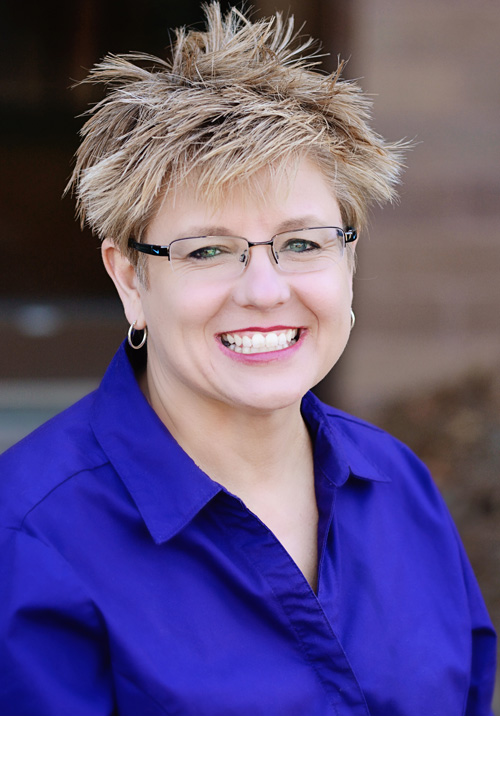 Lori Quinn, COA, CFo
"There is not a day that goes by that someone doesn't change the way we view the world. That's why I love my job so much; because we make a difference. Our patients matter. Their stories, their struggles, their victories all matter. We (the staff) get to be a part of that." -Lori Quinn COA, CFo
Lori L. Quinn joined the Owens Carolina team back in November 2008 where she became certified as both an Orthotic Fitter (CFo) and an Orthotic Assistant (COA) under the direction of Tim Owens, CO.
One of the reasons Lori left her former employer of 10 years was to join a staff that was dedicated to the treatment and education of their patients. "It is nice to work in an environment where we all have the same goal; serve the patients' needs. We aren't chasing the dollar or making promises we can't keep. We all work together to make patient care happen. There isn't just one person taking care of you there are lots of people all looking out for your care."
Lori lives in SC were she enjoys time with her family and her Shelties (Chelsie and Lexie).
Travis Owens, BOCO
Having received his BS in Exercise and Sports Science from Coastal Carolina University in 2011, Travis joined Owens Carolina Orthotics and Prosthetics. During the next 3 years he completed the requirements for certification with The Board of Certification in Prosthetics and Orthotics. Travis attended Coastal Carolina on an athletic scholarship and ran on the track and cross country team. In addition to patient services, he has been working to develop 3D scanning, carving and printing into the practice at Owens Carolina. He is recognized for his expertise in the area of digital image capture and patient model production. He often receives requests to speak to health care professionals, orthotists and prosthetists, and colleges, sharing this knowledge.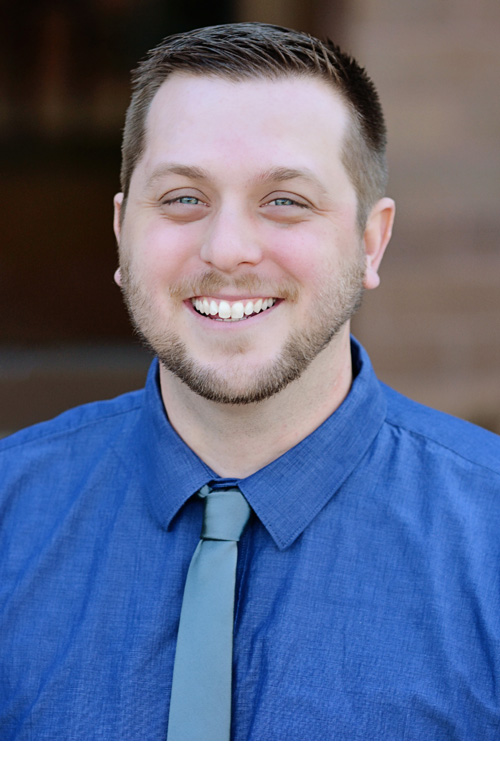 Steven Yount, CP, BOCO
Owens Carolina is proud to announce the addition of Steven Yount to our professional staff.  After earning his Bachelor of Science in Biology from Missouri Southern State University, Steven then completed the Prosthetic and Orthotic program at Northwestern University.  Steven comes to us from Joplin, Missouri where he has been working as a staff prosthetist and orthotist since 2011.  Steven and his wife Rachel added to their family in November 2016 with the birth of their second child, Brynn Elizabeth. We at Owens Carolina are excited about Steven joining our team.