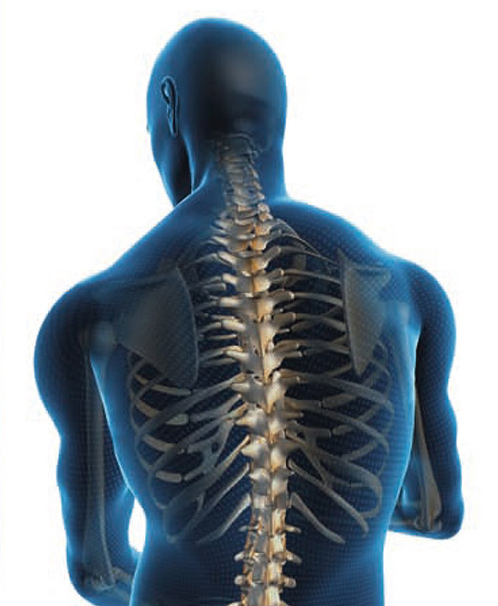 We are excited to announce the Prosthetics & Orthotics for Therapists continuing education course series is now being offered by the practitioners at Owens Carolina! The purpose of this series is to educate therapists on various aspects of orthotics and prosthetics, and to help strengthen relationships among Owens Carolina and therapy groups in the Charlotte area.
Attendees will have the opportunity to earn one continuing education hour per course, and all courses are approved by the NCPTA and NCOTA. We will teach the course at your facility, so there won't be a need for your group to travel. The course will be free of charge!
1-hour Prosthetic courses include:
Prosthetic Overview One
Transtibial Prosthetics Overview One
Transfemoral Prosthetics
Prosthetics and Dermatology
Microprocessor Controlled Knees
Lower Limb Prosthetic Outcomes
Upper Limb Prosthetics
Upper Limb Prosthetics Outcomes
1-hour Orthotic courses include:
Lower Extremity Orthotics Part One Overview
Lower Extremity Orthotics Part Two Overview
Upper Extremity Orthotics Overview
Spinal Orthotics Overview
Orthotic Clinical Decision Making AFO
Pediatric Orthotics
Orthoses for the Geriatric Population
Neuropathic Foot
---
To register, please contact our office at (704) 332-5143 to schedule a date and time. If you have any questions about our Prosthetics & Orthotics for Therapists series, feel free to give us a call!